Introducing the BalticBox


Tools.
Products.
Accessories.



At your finger tips.

We believe the future of distribution will look different from its past. That's why we are reinventing the way we do business.
We understand the challenges of getting the carrier-grade equipment, and supplies, when you need them. The Baltic Box is designed to bring these products closer to you. Each Box will be stocked with commonly used, hard-to-find essentials. No more last-minute overnight deliveries to save a project.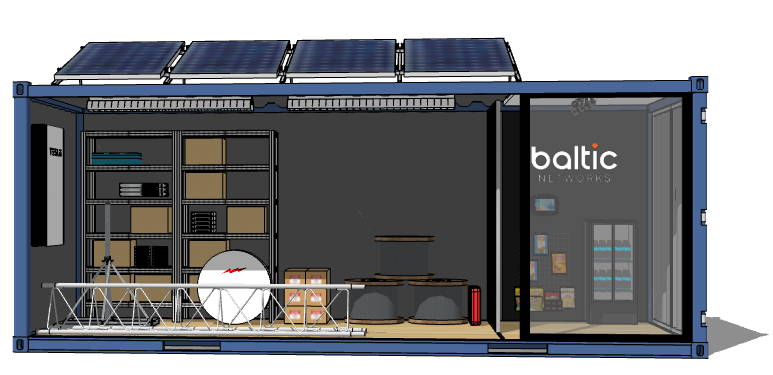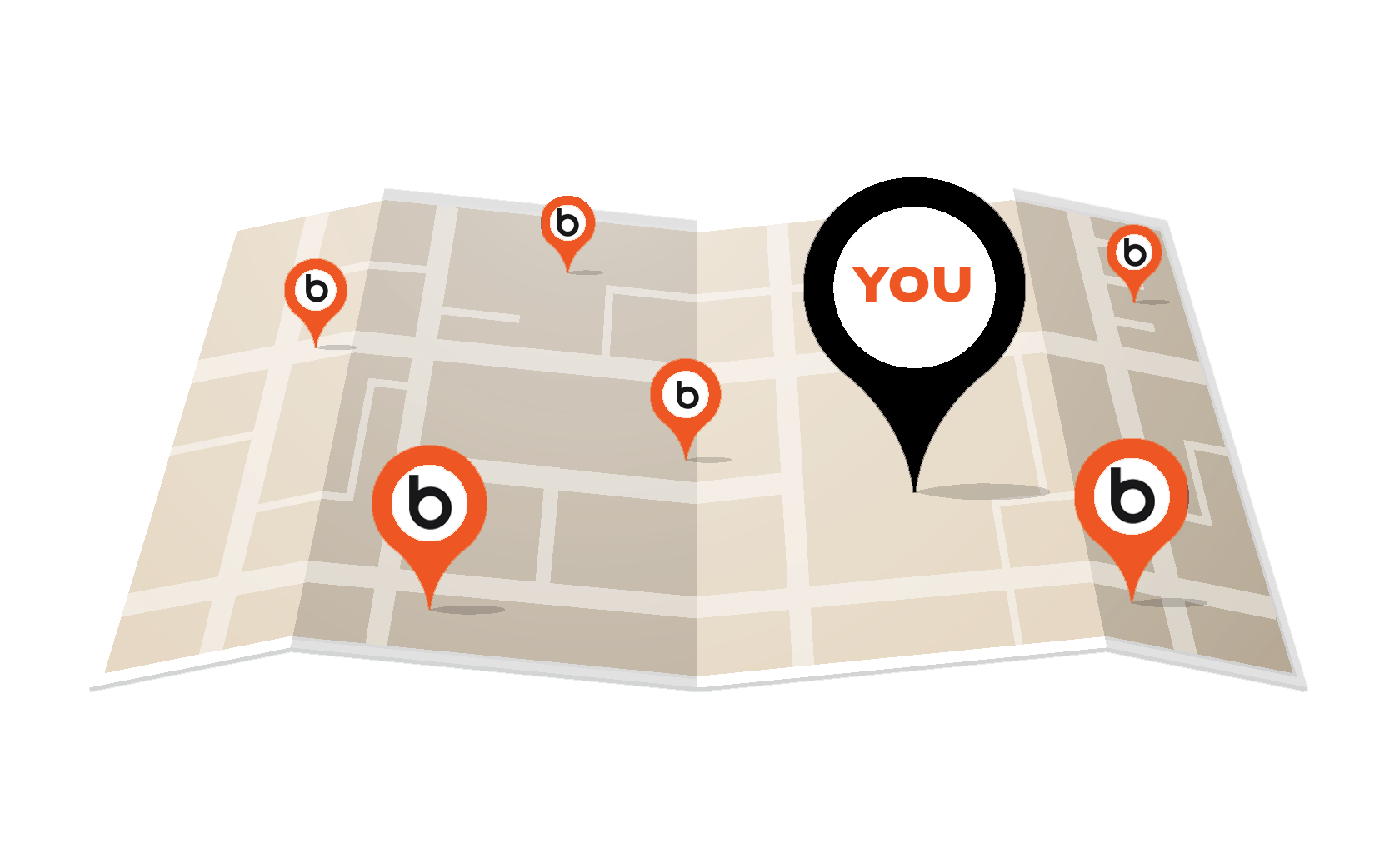 Location. Location. Location.
A hop, skip, and

a drive away

.
Want a Baltic Box near you? No problem. Our locations will be driven by our customer feedback. We want every Baltic Box to be located within driving distance of the customer it serves.
We'll handle the

Last Mile

.
No more managing stock. Our team will manage and restock your Baltic Box on a weekly, bi-weekly, or flexible schedule. Box inventory will be managed by our demand forecasting platform. Your Baltic Box will automatically reorder more of what you need, and less of what you don't use.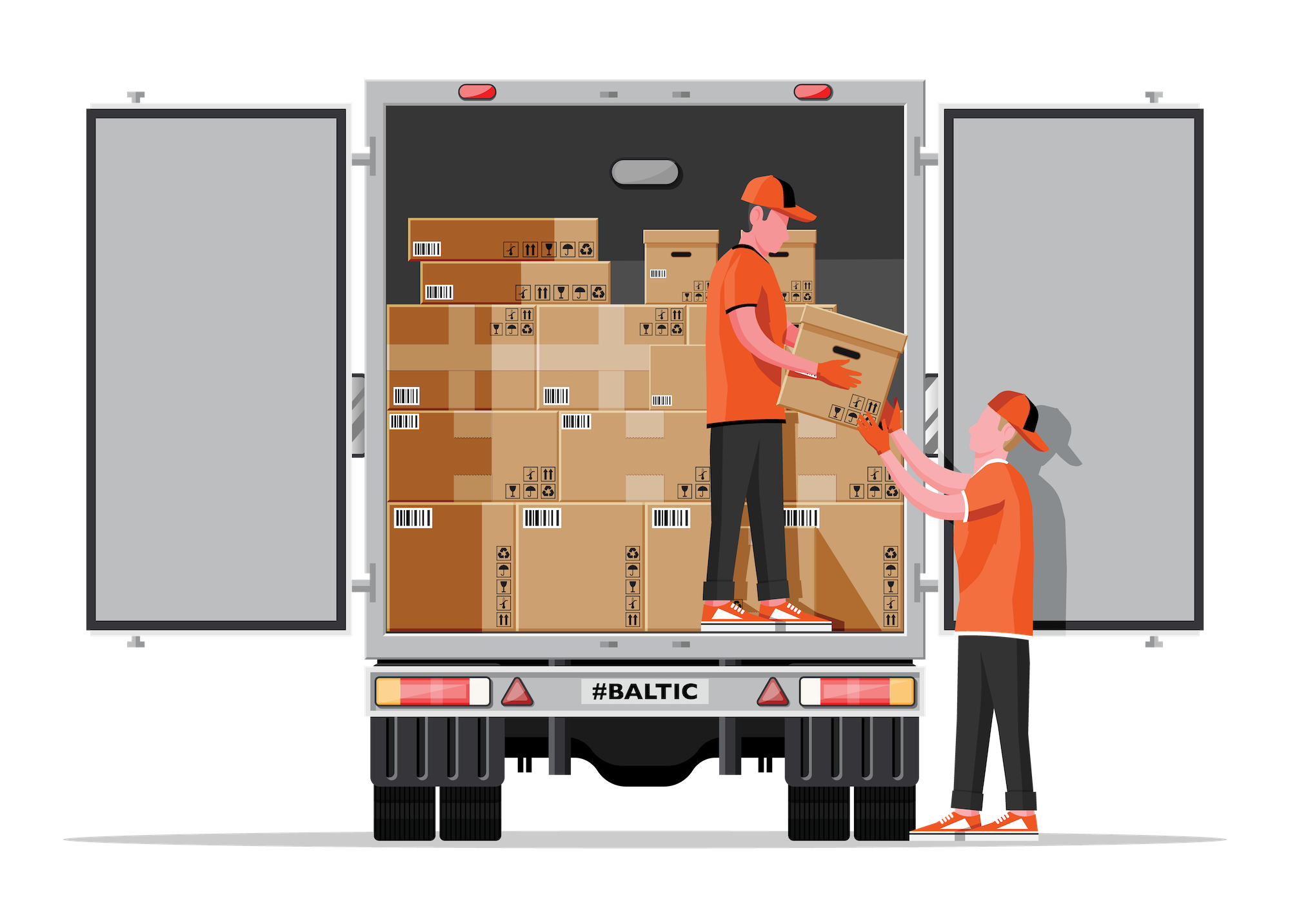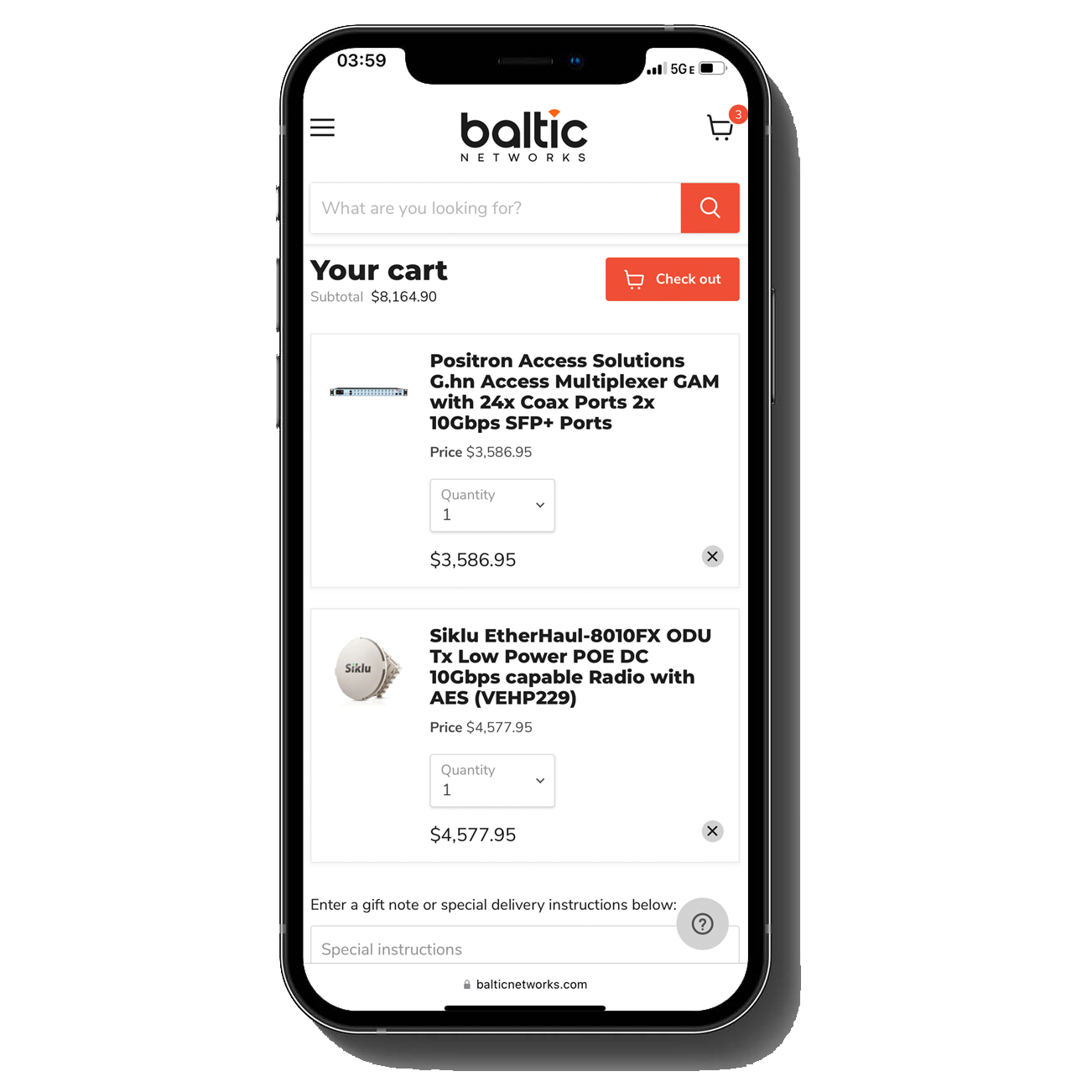 Buying products couldn't be easier.
Go to your nearest

Box

.
Use our website, or Box app, to

view

the

inventory

.

Purchase

using Credit Card, or your Baltic Terms account.
A one-time

access code

will be provided via email.
Use the access code enter the secure cage and

grab your merchandise

.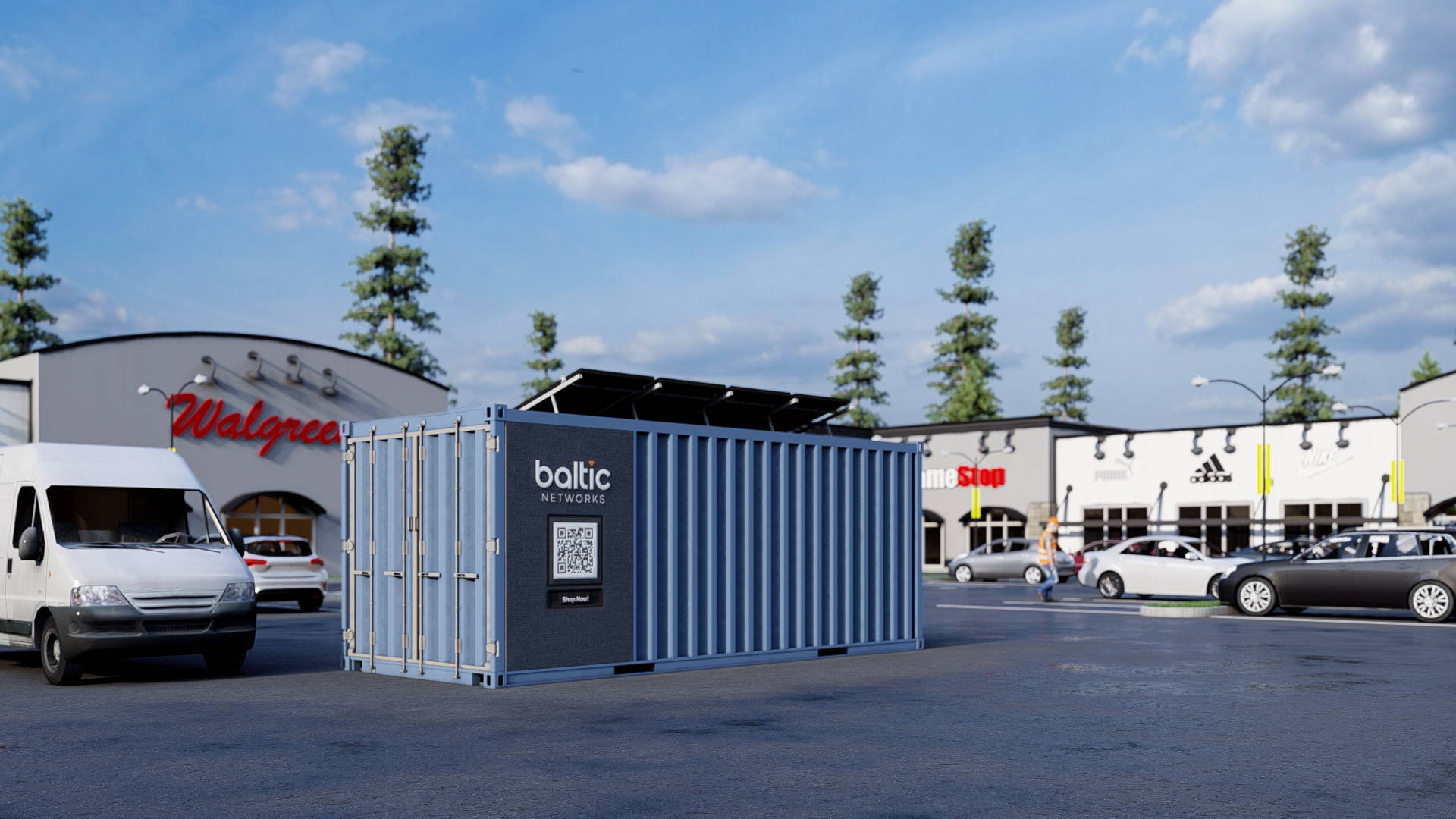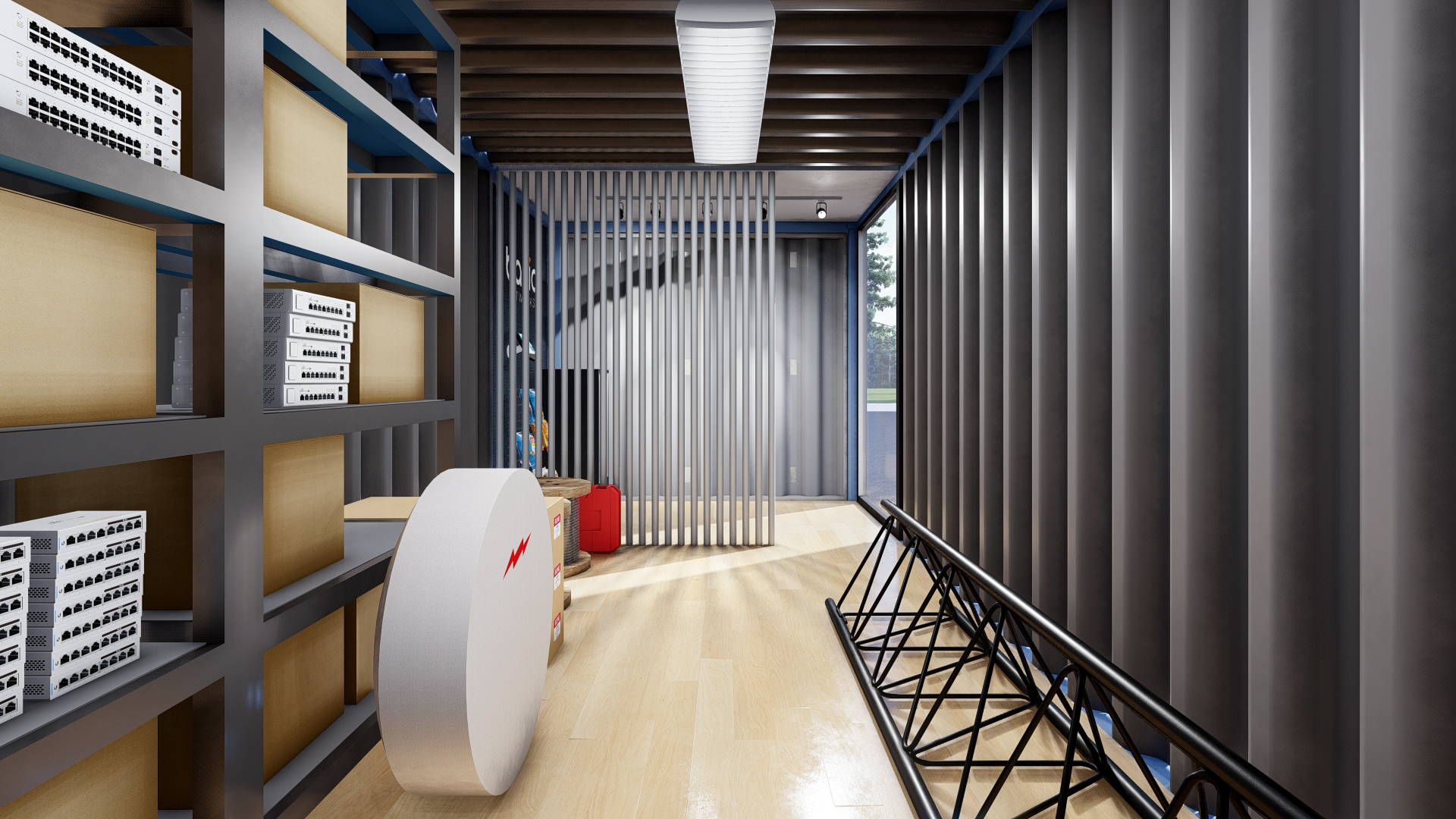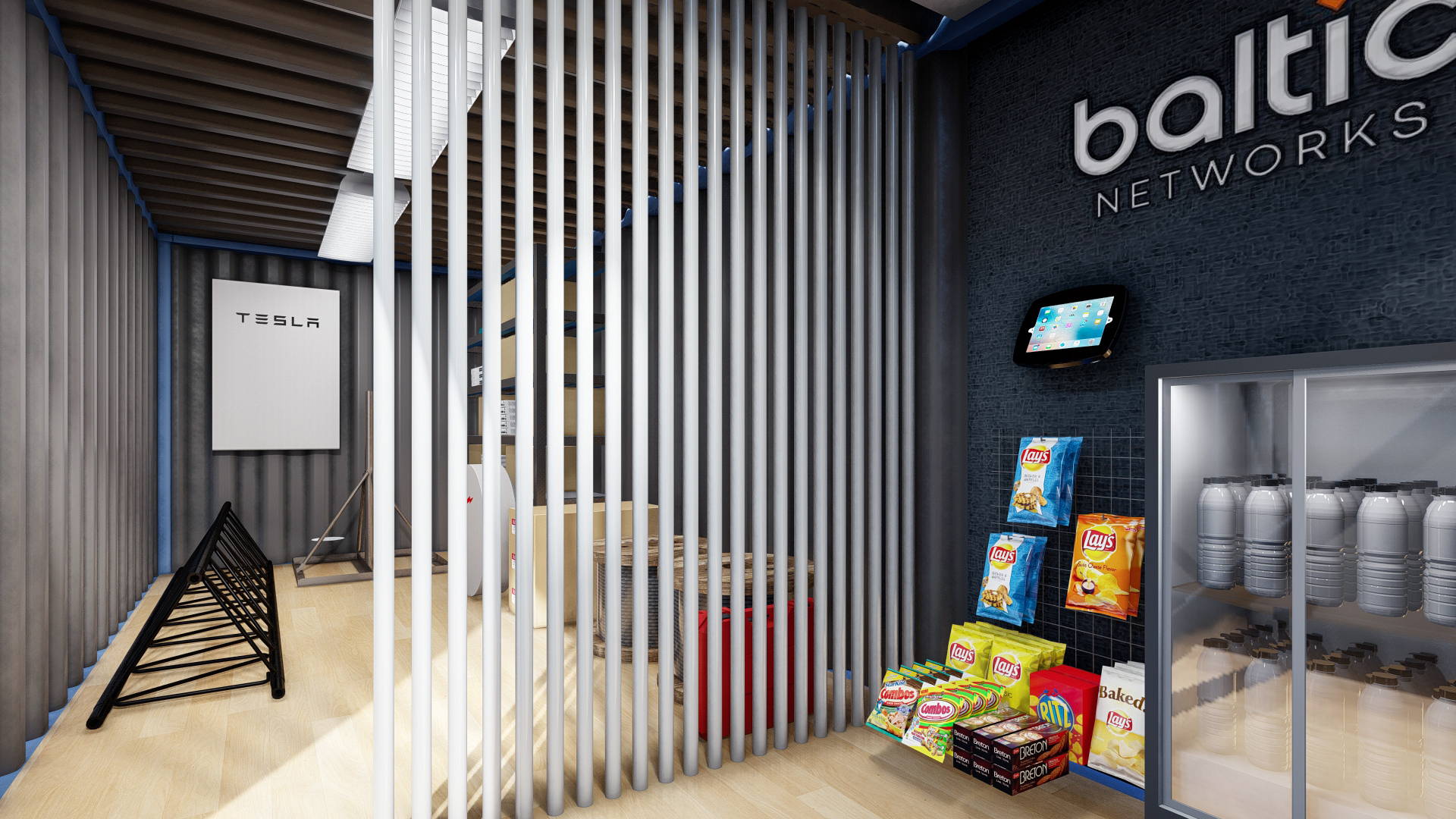 Distributor with Benefits.

Value has many forms. The Baltic Box is a master of value. Below are some of that areas we see immediate value for our customers.
Less devices

on hand

, more cash

in hand

.
Stocking inventory consumes cash that can be used to grow your business. Work with us to keep the products you need in a nearby Baltic Box. Store it there until you need it.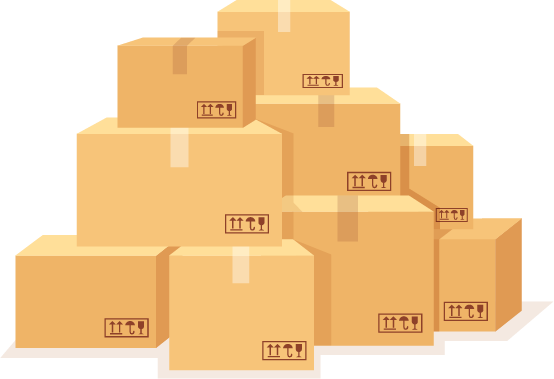 Nothing is more frustrating than a project waiting on equipment.
Access Points, Switches, CAT5, Fiber, Routers, Antennas, Connectors, the list goes on. These products are not available at the local hardware store. Baltic Box brings these specialty products closer to you.

Unfortunately, sh*t happens. When disaster strikes, the Baltic Box is able to provide customers a more local solution that can assist customers in a quick network recovery. Hardware and other equipment can be shipped to the Baltic Box in anticipation of storms and other network failures or provide a convenient point for teams to pick up equipment .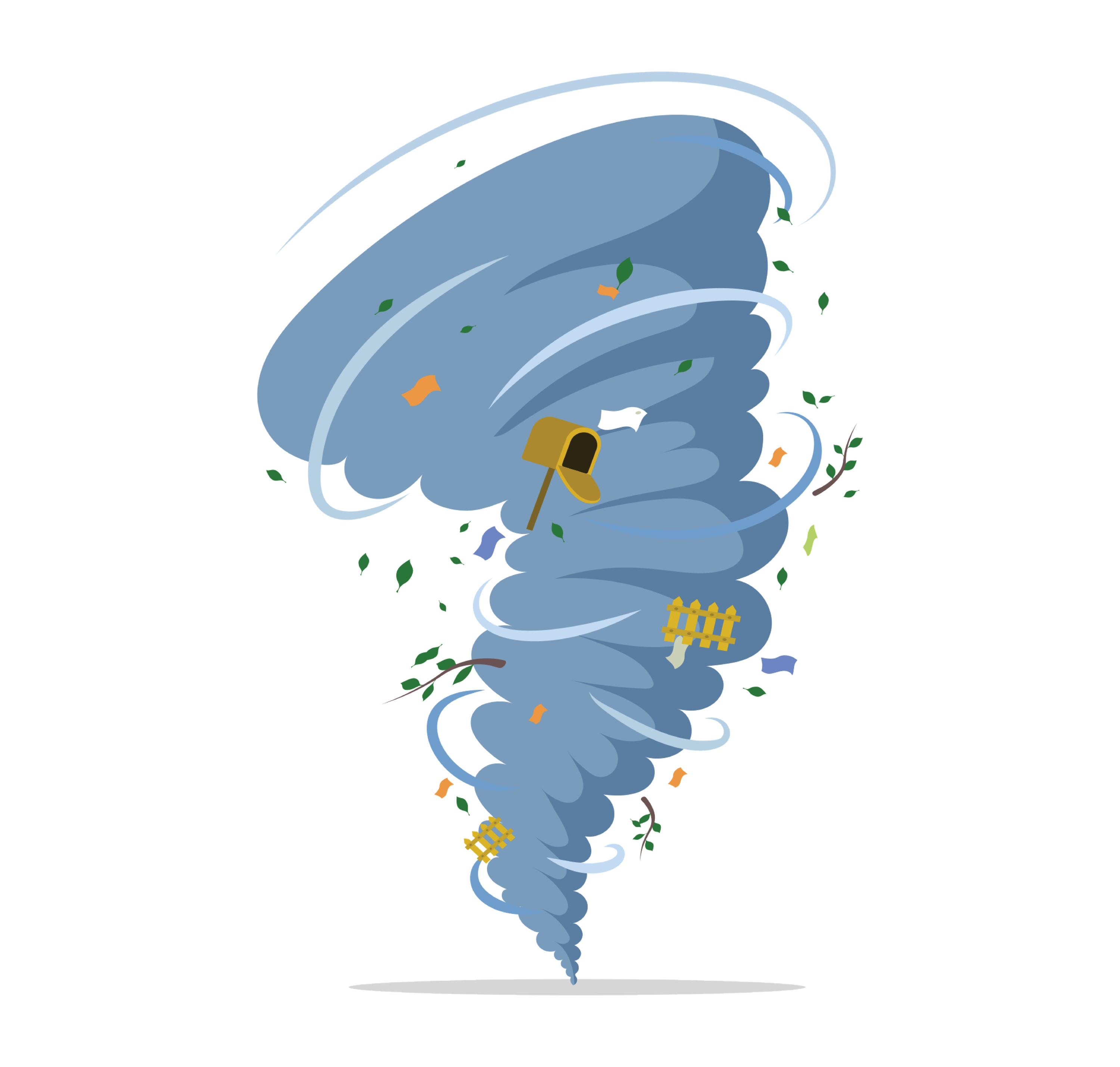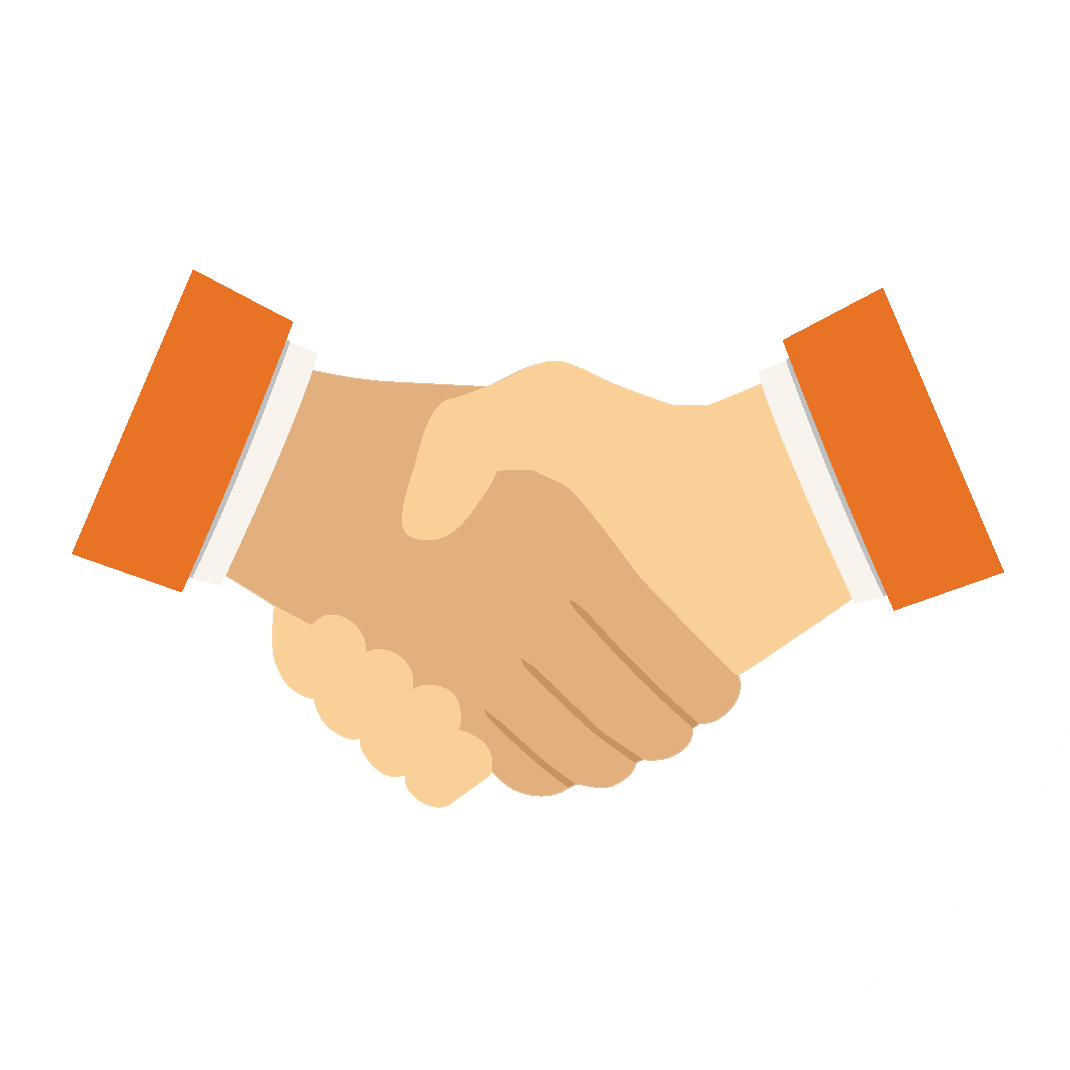 We'll work with your favorite

distributor

.
Have a preferred distributor? No problem, we'll work with them to fill your Baltic Box with products. Stock your Baltic Box with inventory that is critical to your network while working with your preferred distributor in areas that are convenient for you. Reducing your time to receive products and eliminating the cost of shipping.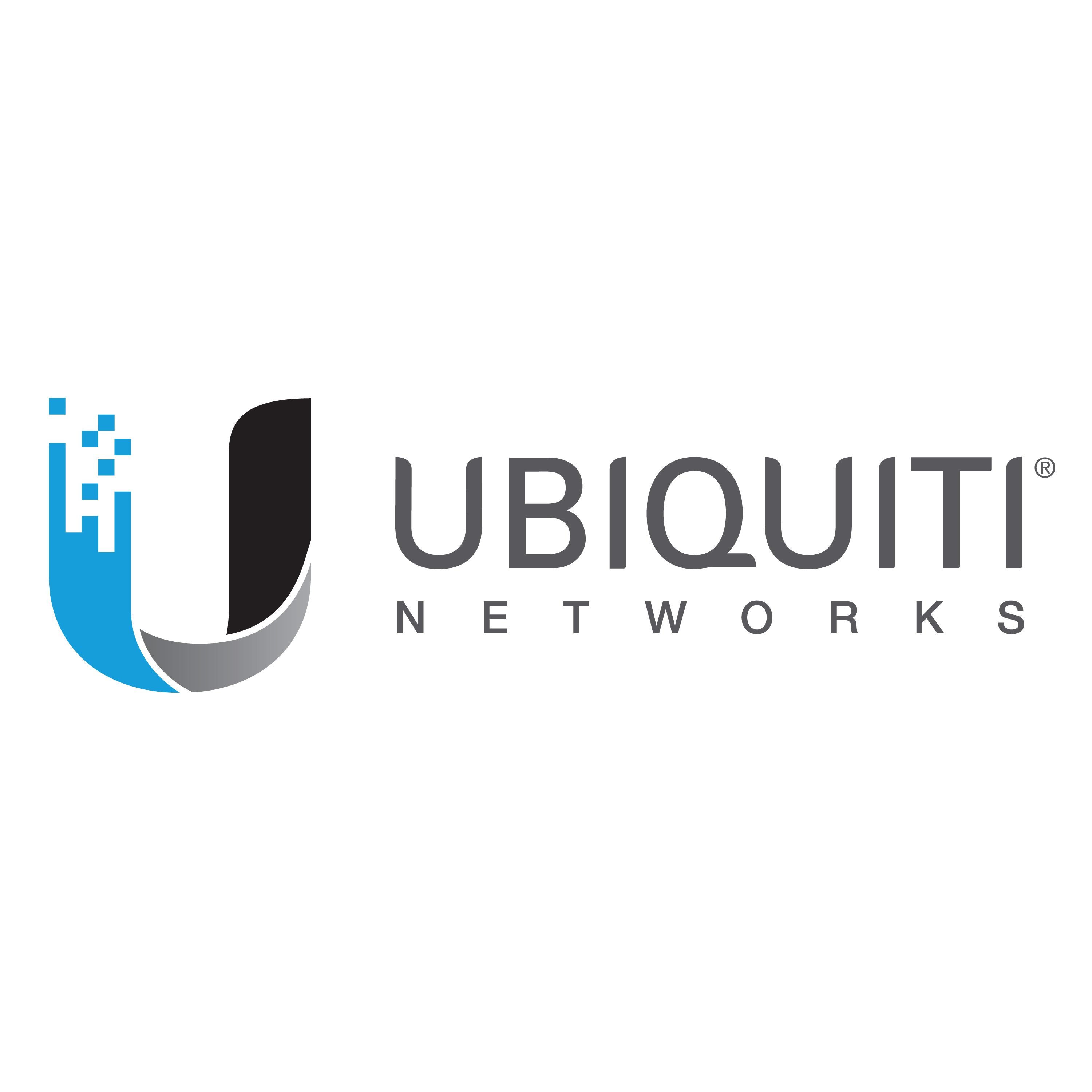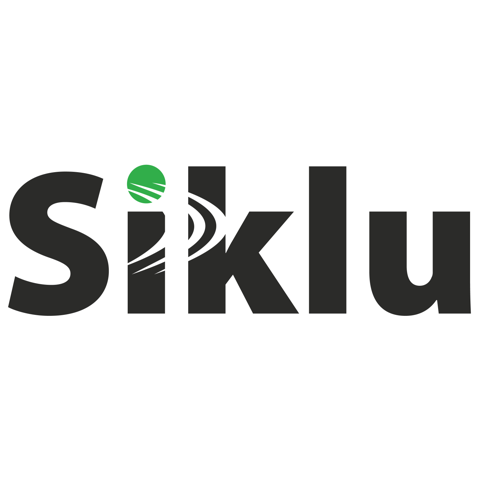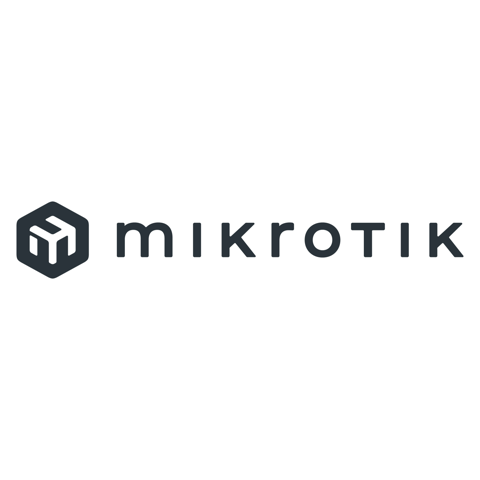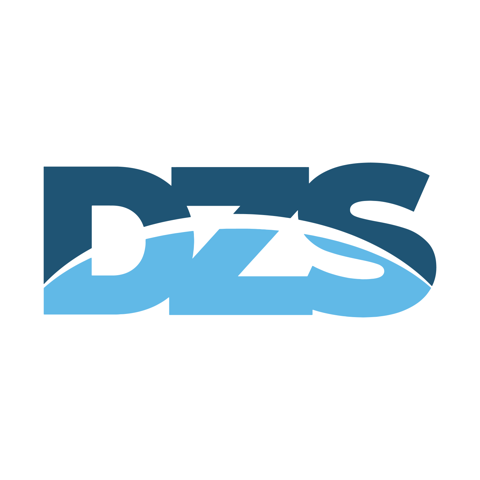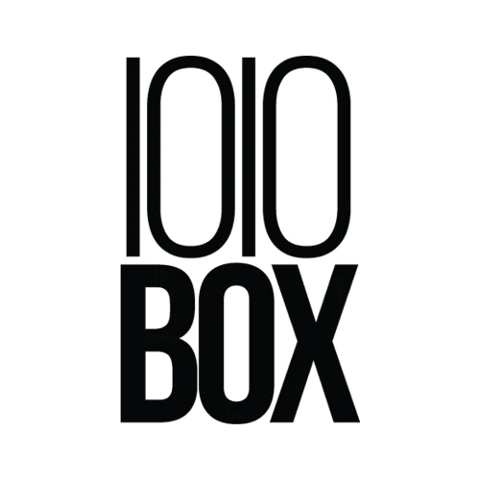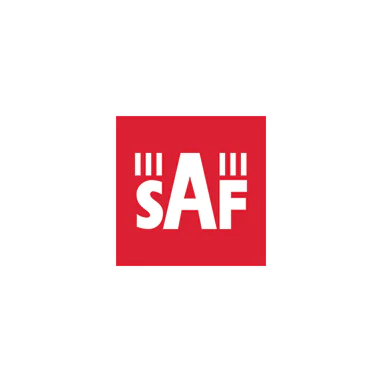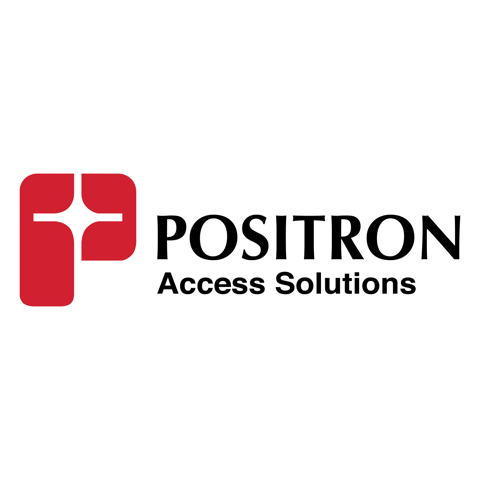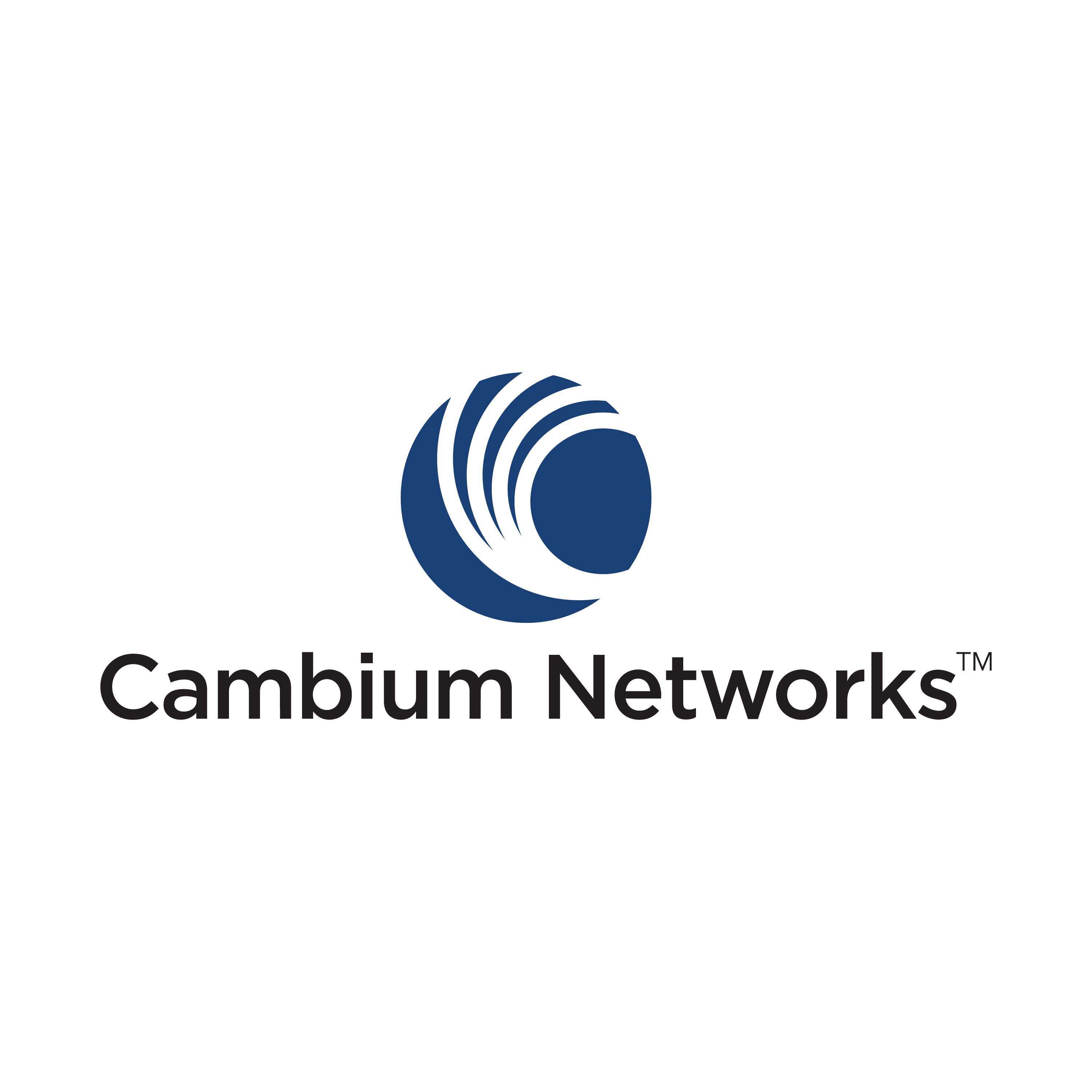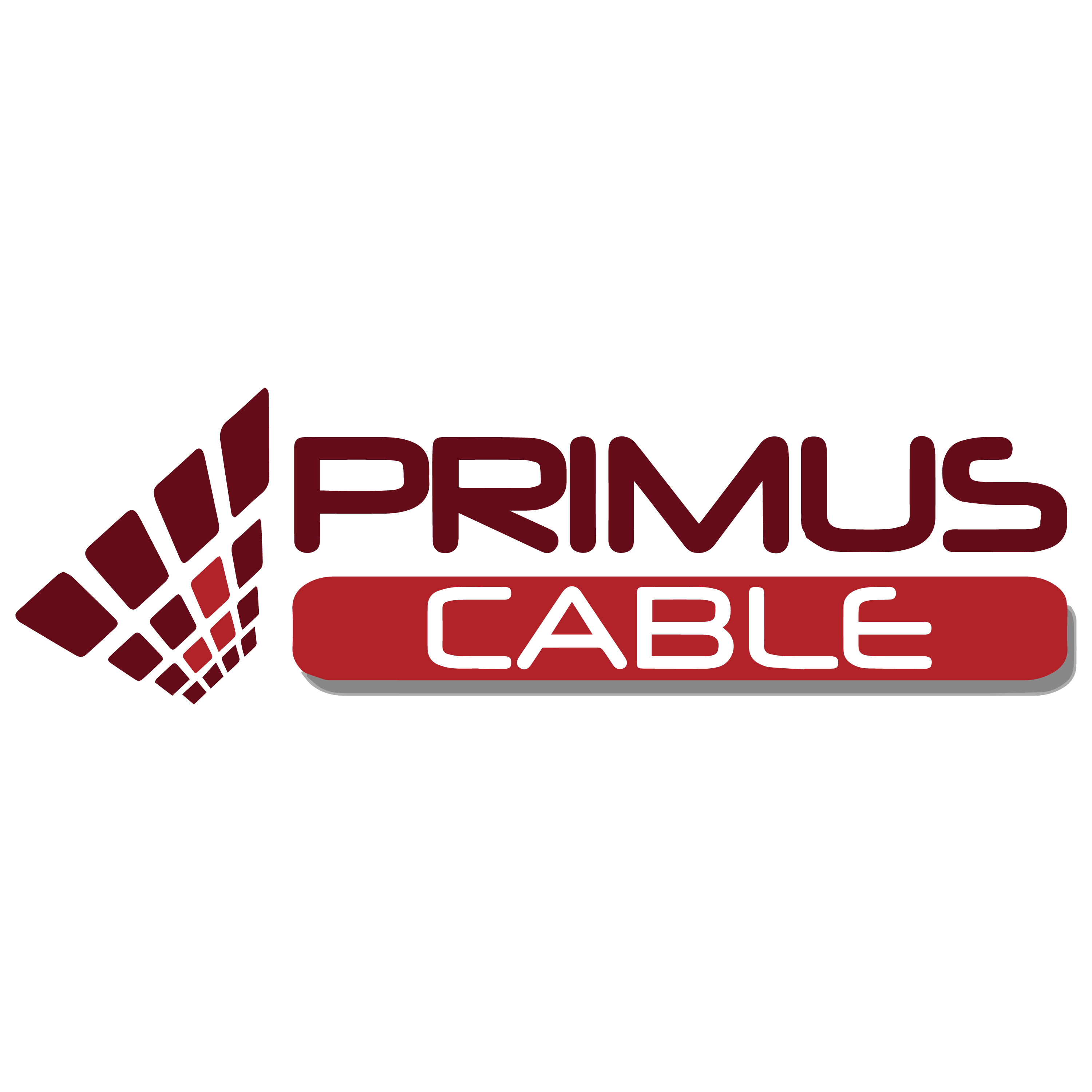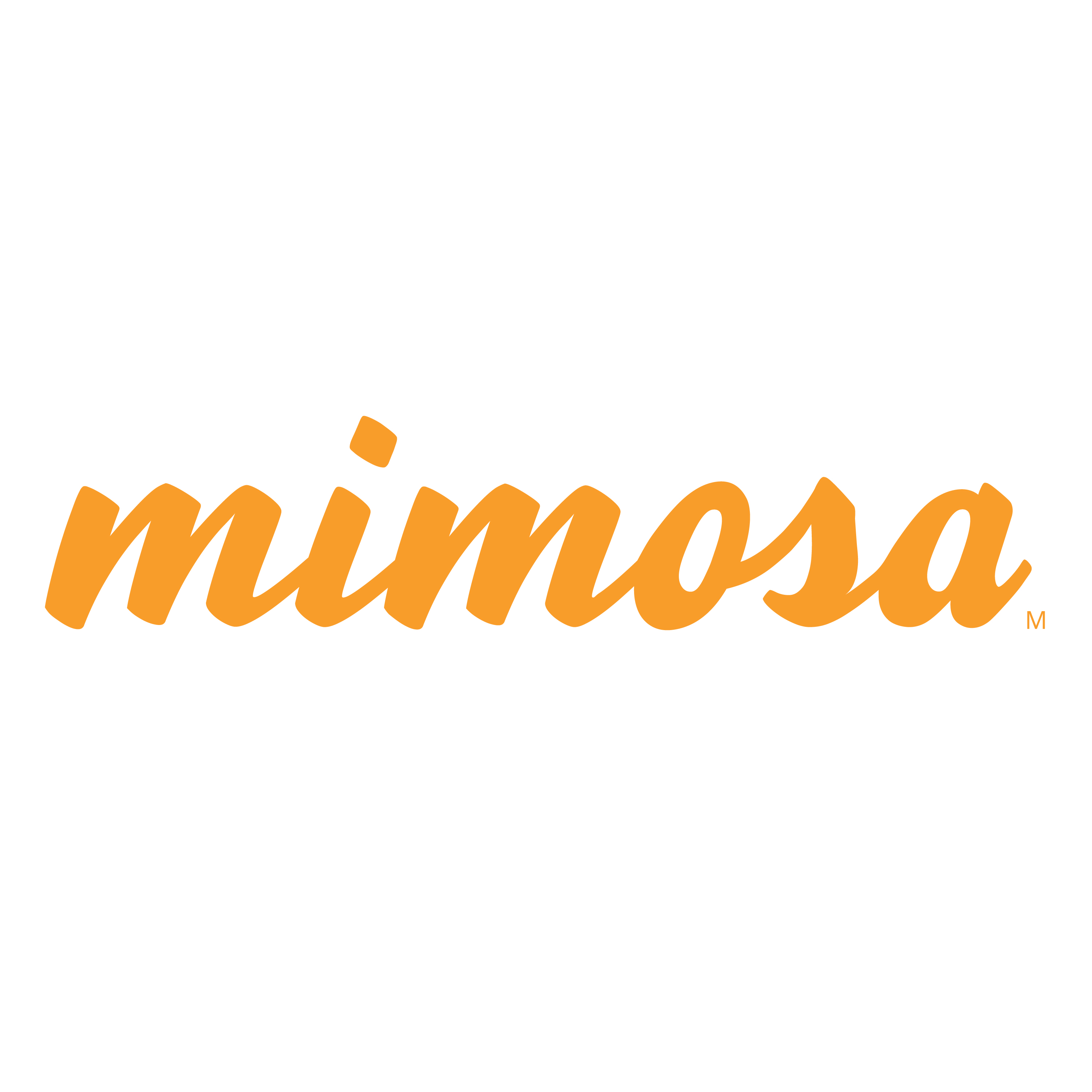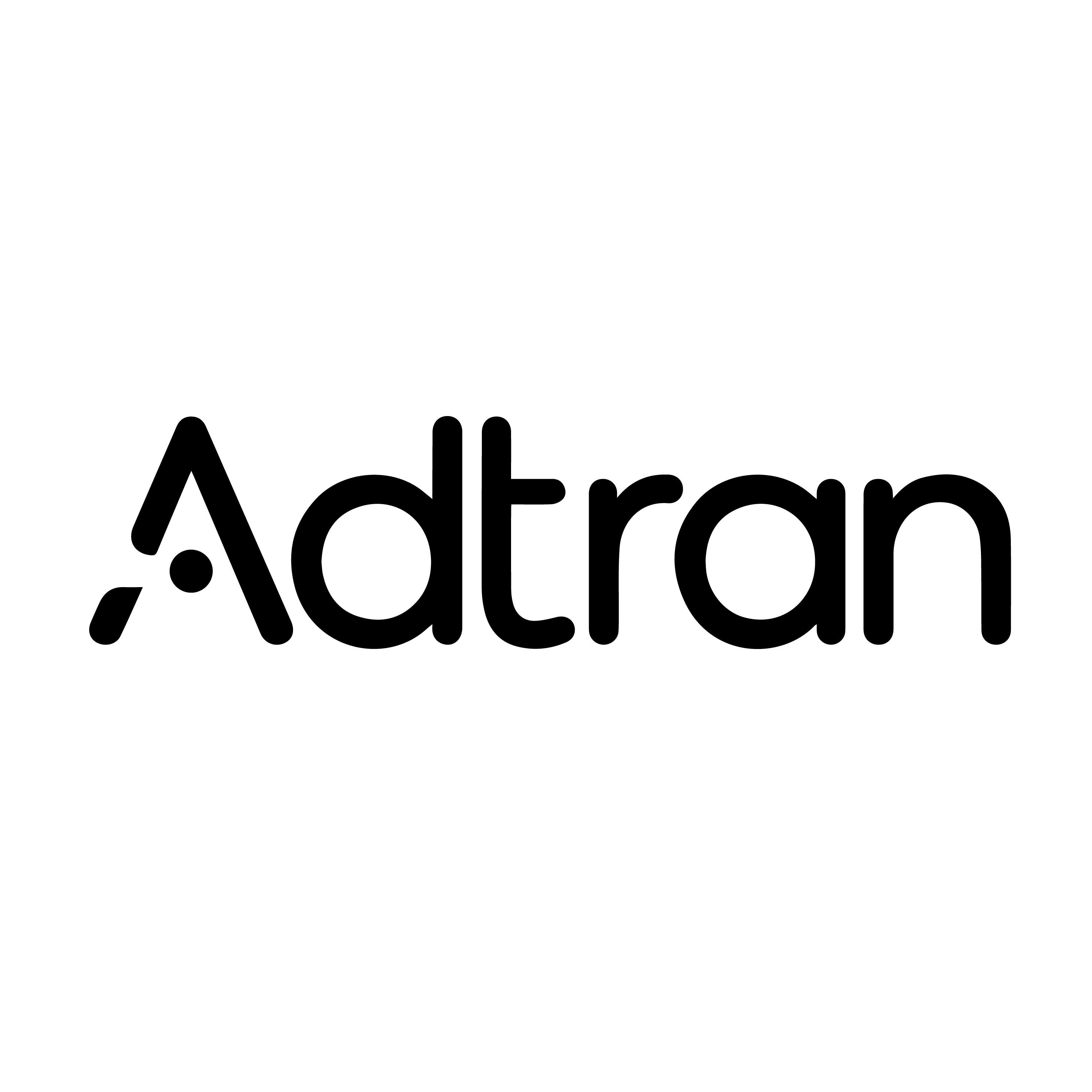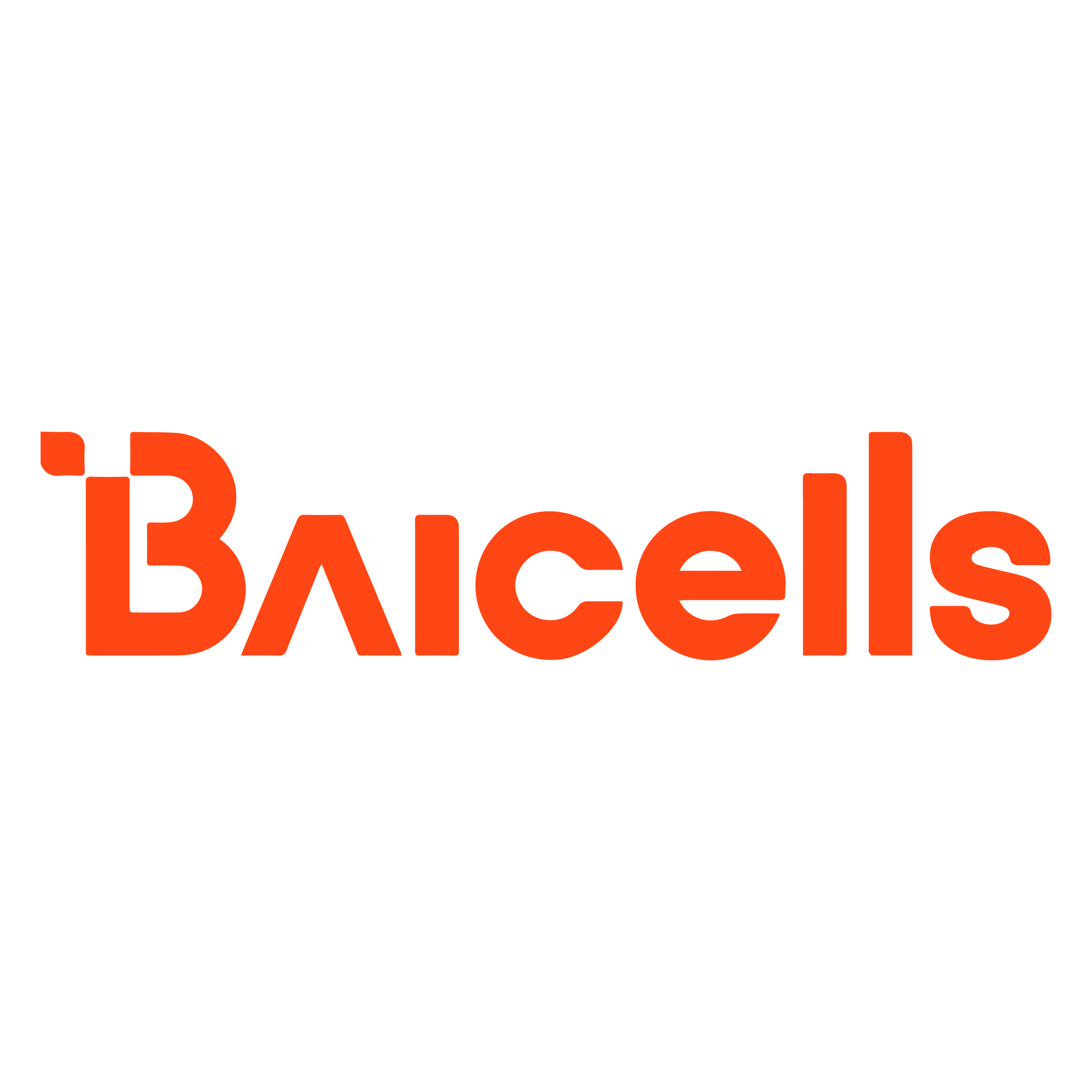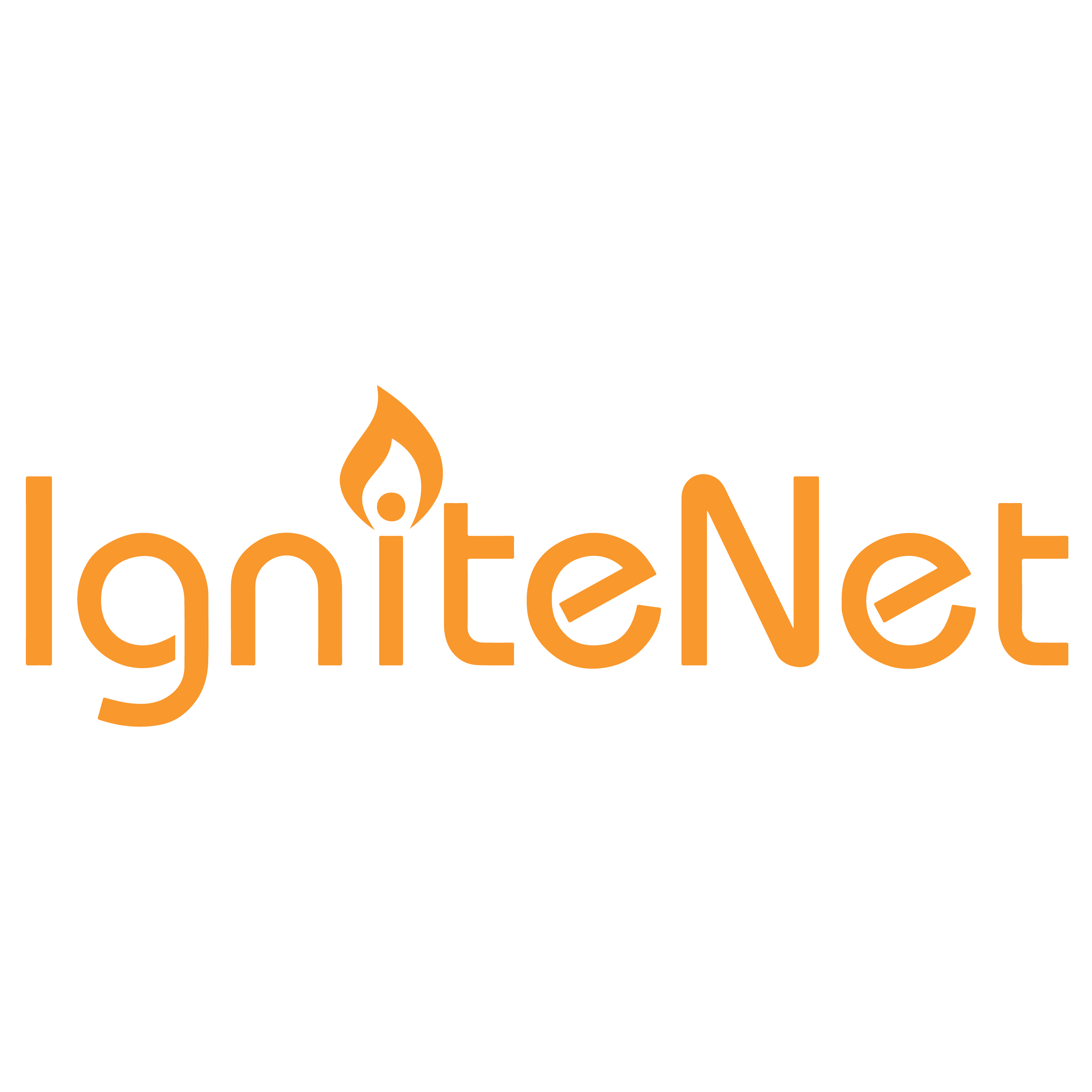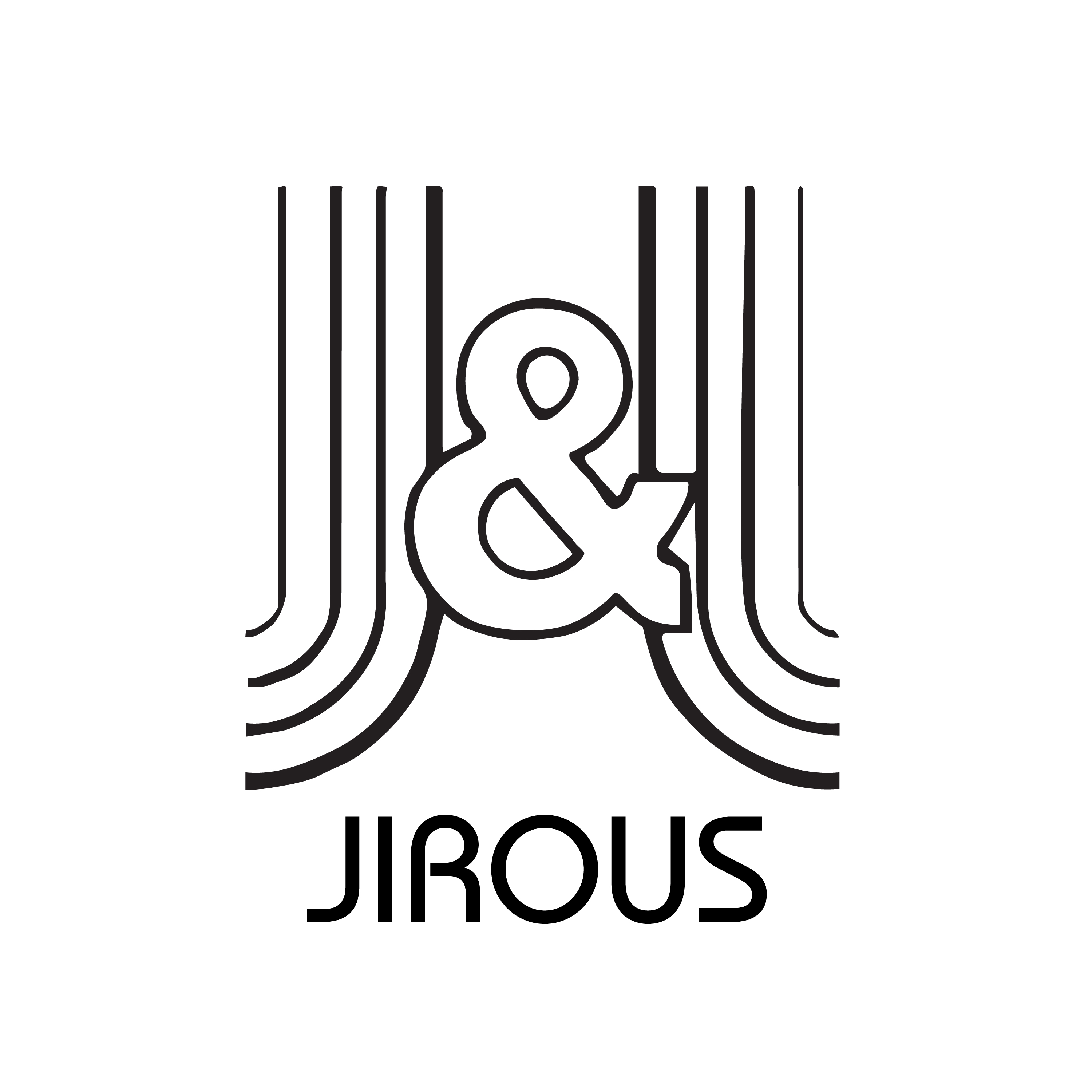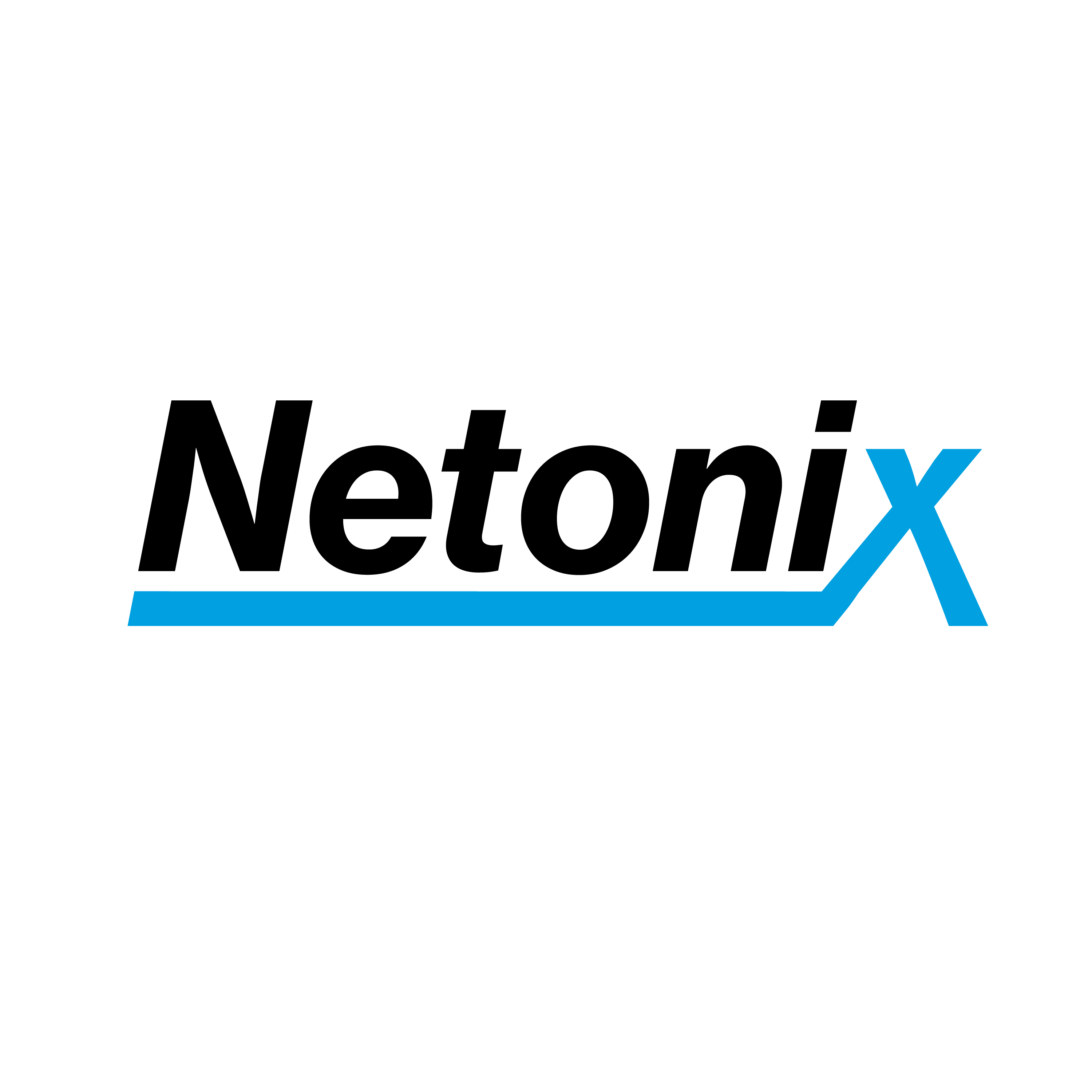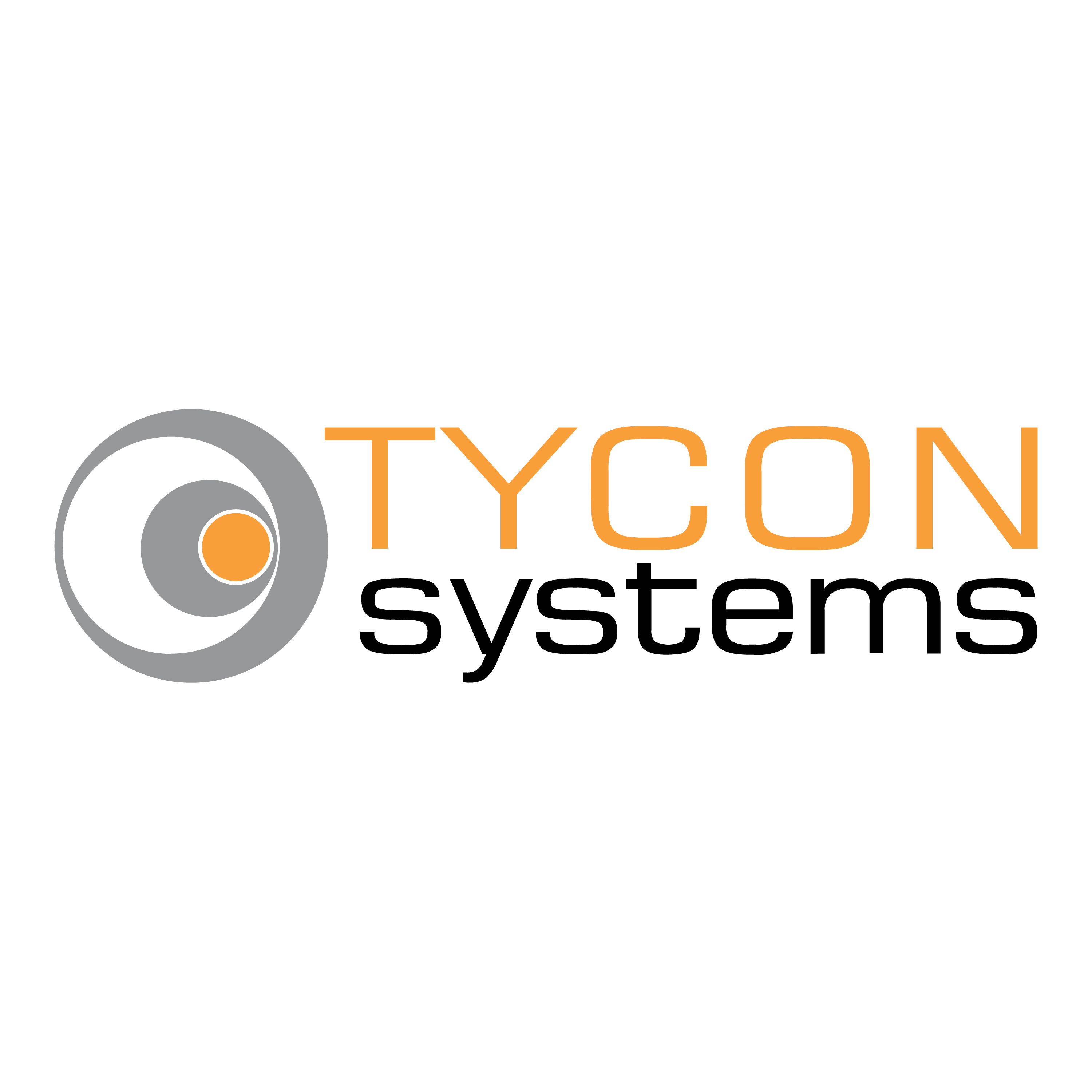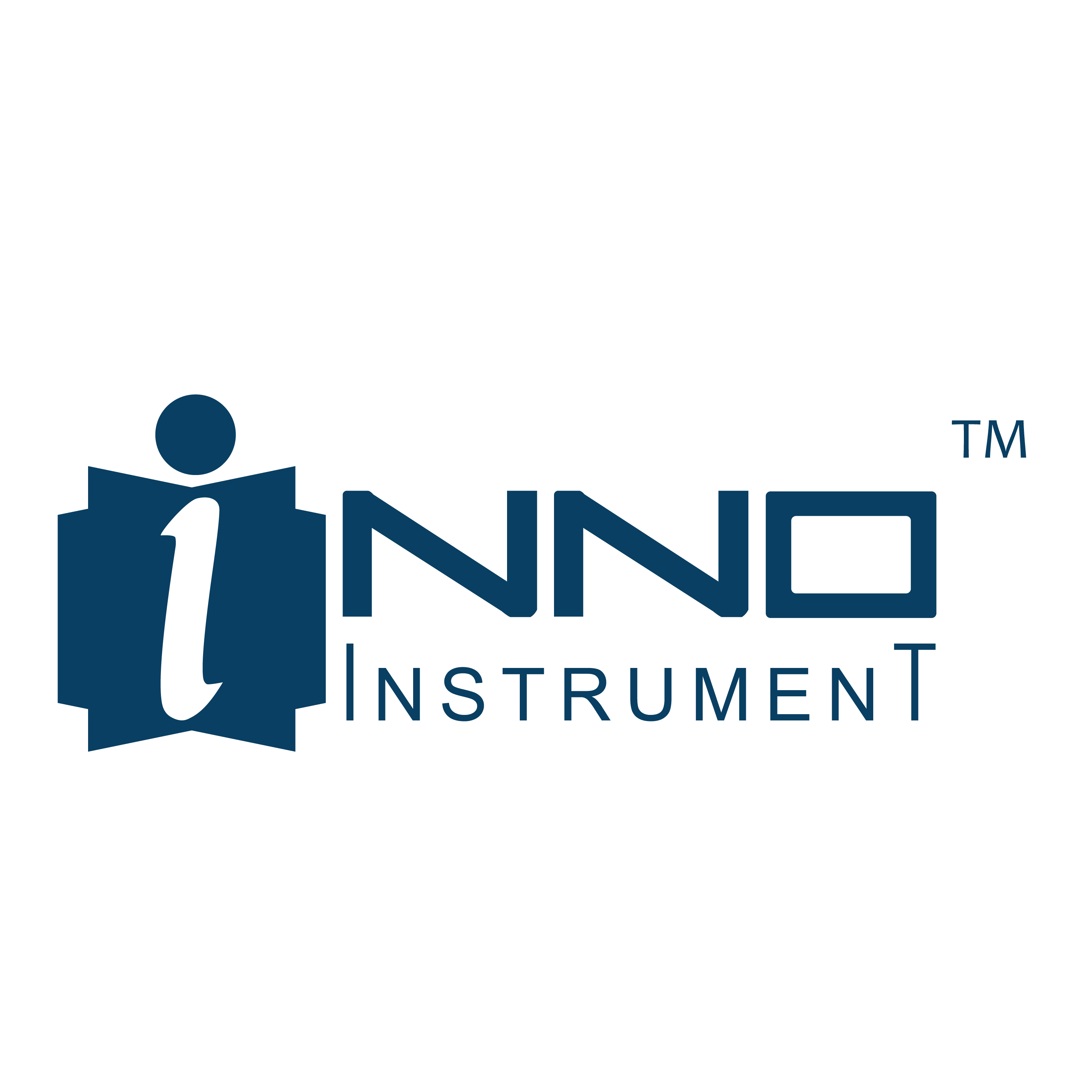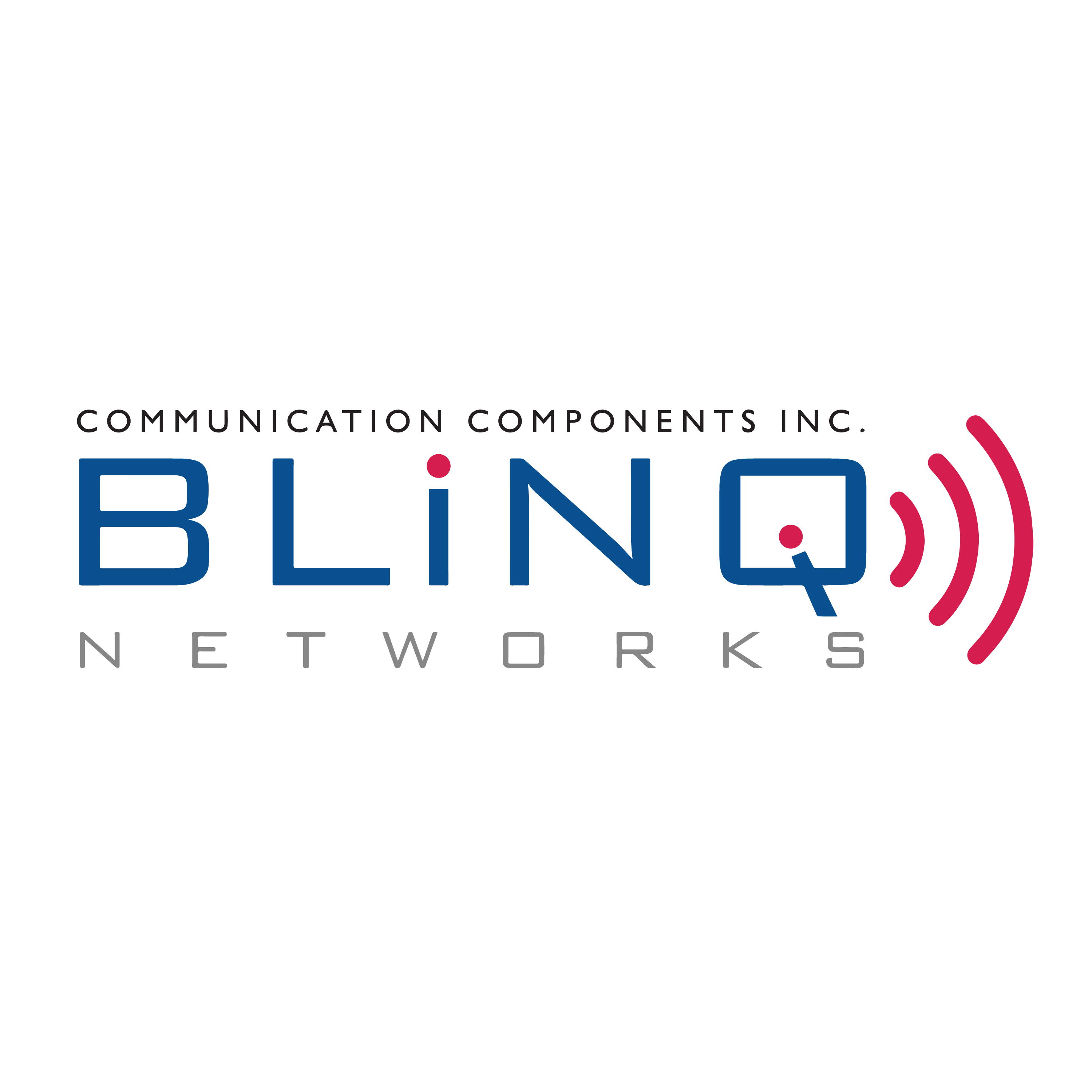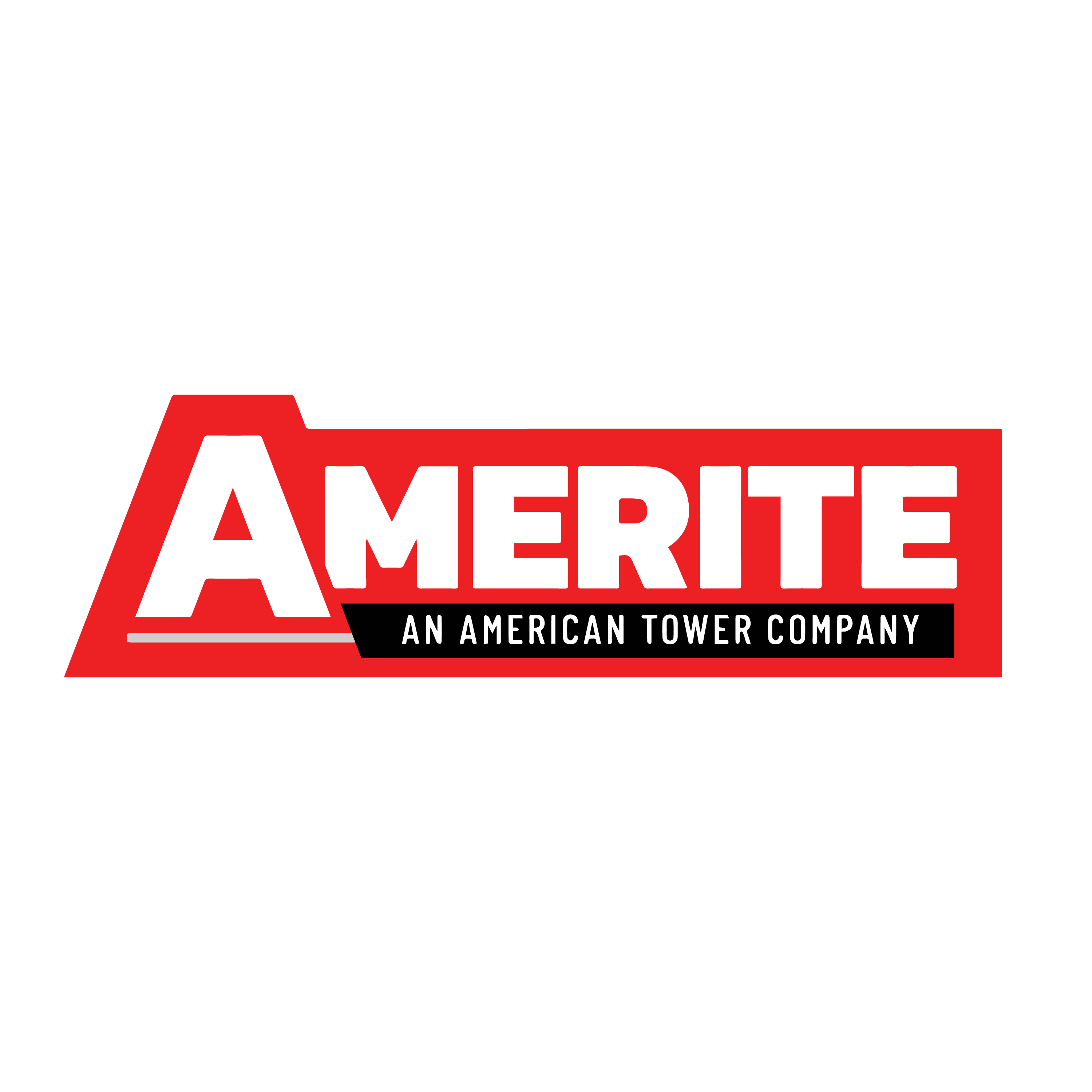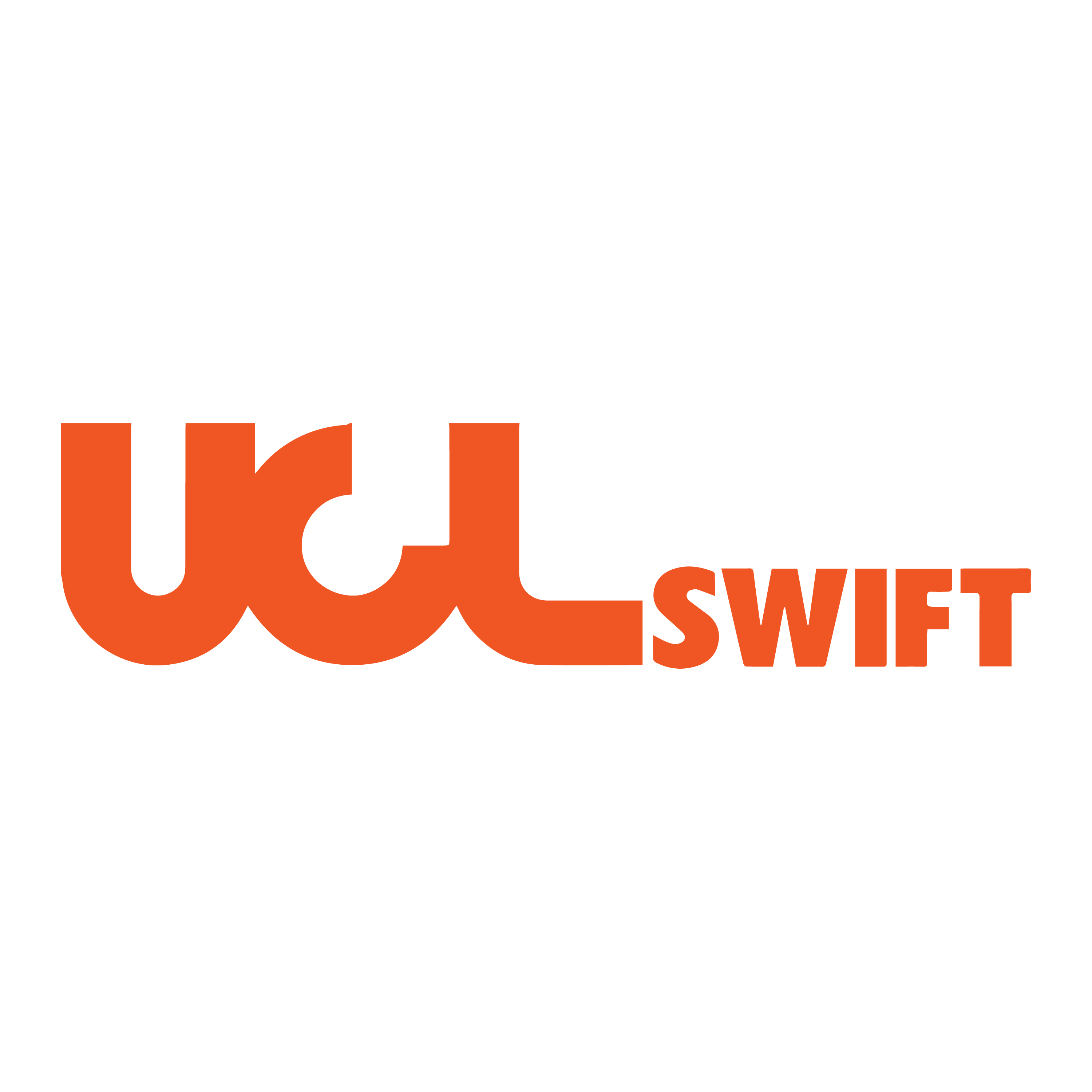 Interested in a Baltic Box?
Enter your email below to reserve a spot.